The demo for Prism Warriors is out now! It consists of the tutorial and first stage, and demonstrates the new features and gameplay mechanics that will be present in the final game. Check it out here!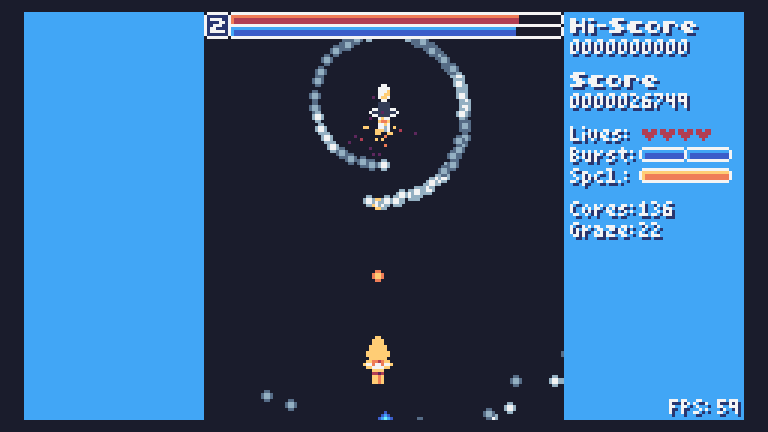 I'm excited to see what people think, and I hope you'll be excited for the finished game when it comes out in 2023.
This isn't all I have in the pipeline either: Ludum Dare 51 is just around the corner, and on October 10th, I'll be releasing my acclaimed Ludum Dare 44 entry, 15 Minutes to Live, here on Newgrounds for the very first time. I hope you'll look forward to those as well.